Brutal Chaos
While listening to this album, the beats and jazz compositions were incredibly chaotic. The subject matter is sometimes morbid but it still keeps a tongue and cheek attitude on the topic of death. The branding of this project reflected this juxtaposition.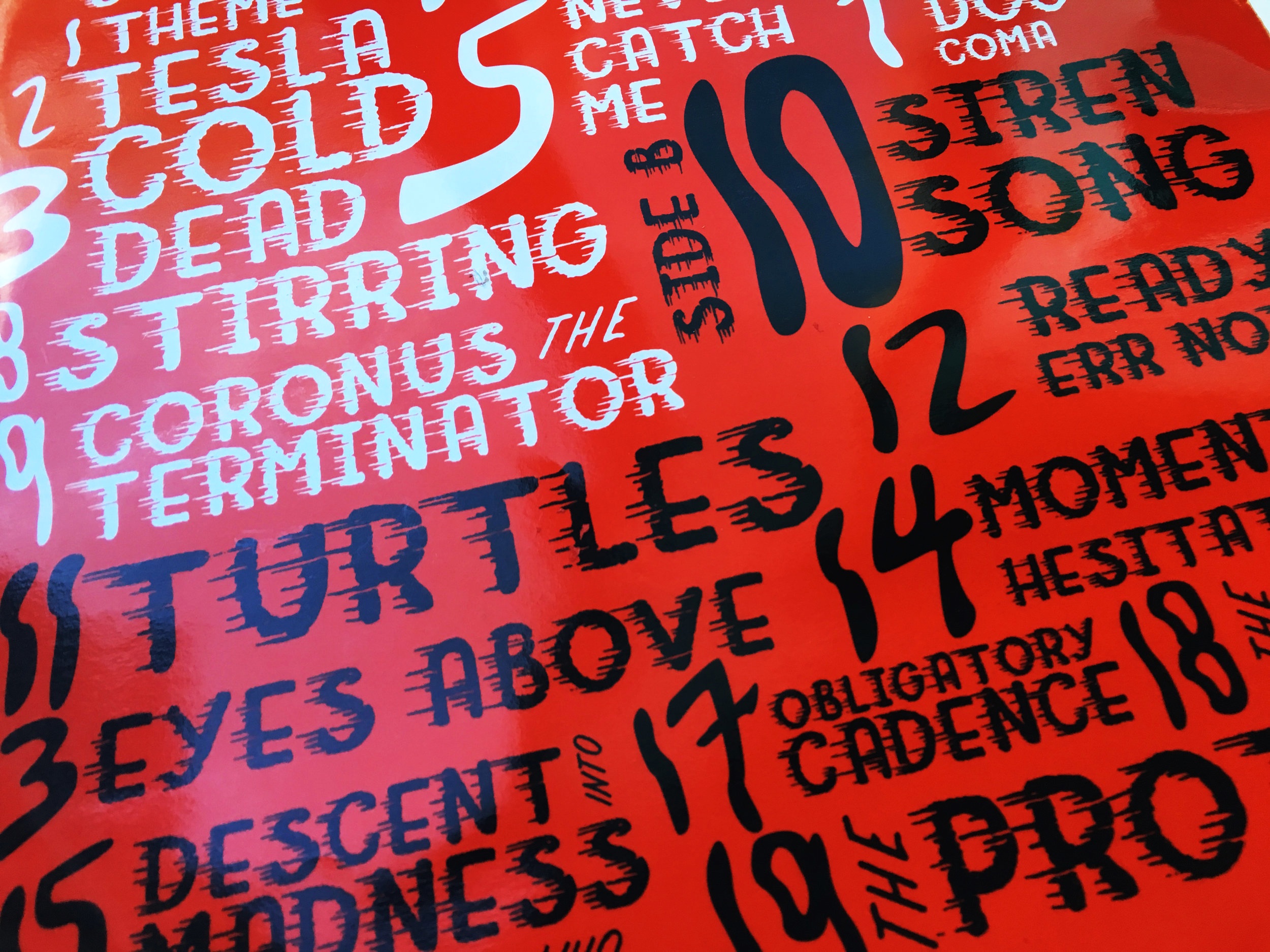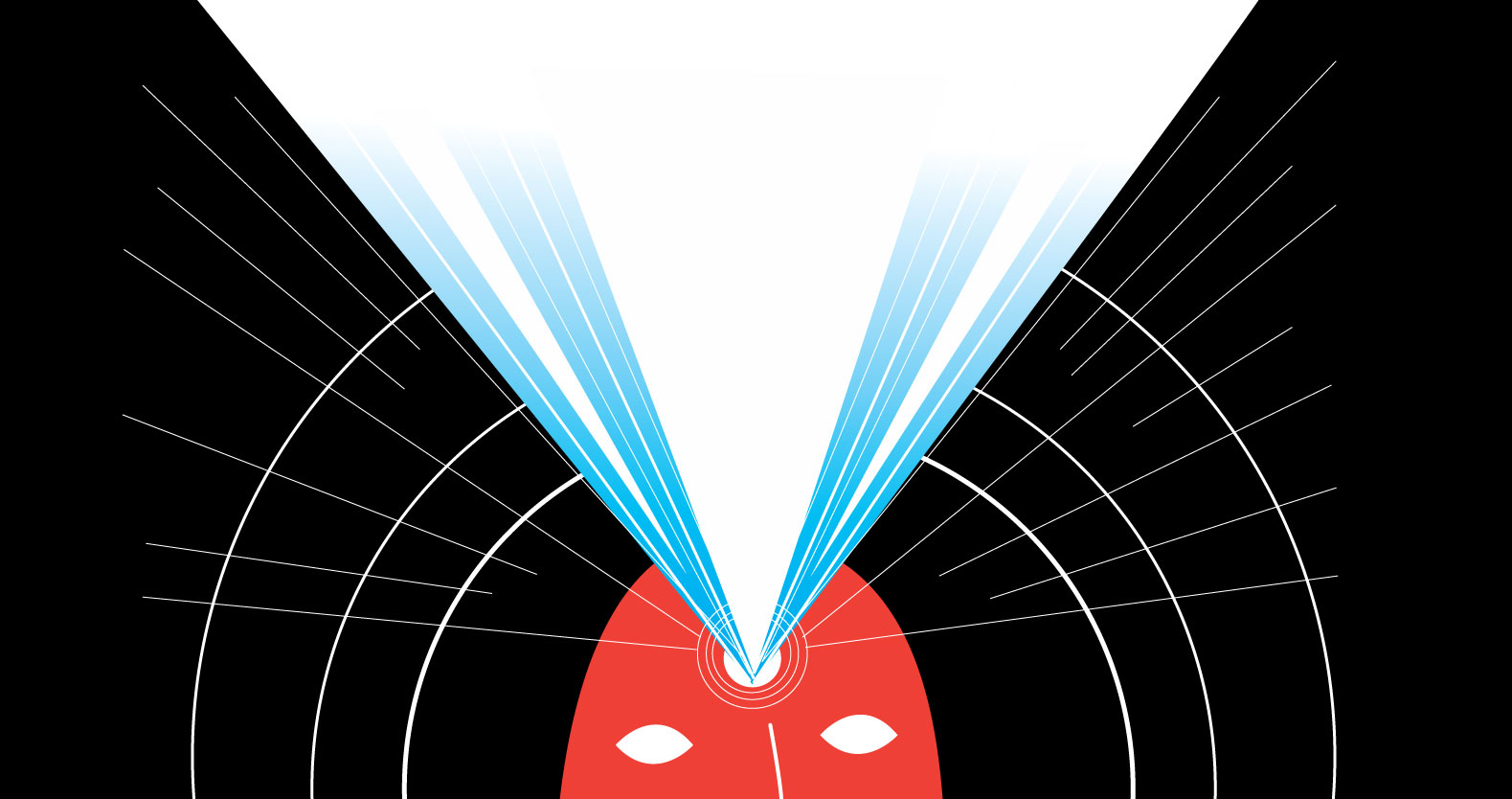 7 inch Promo Record Released Before Album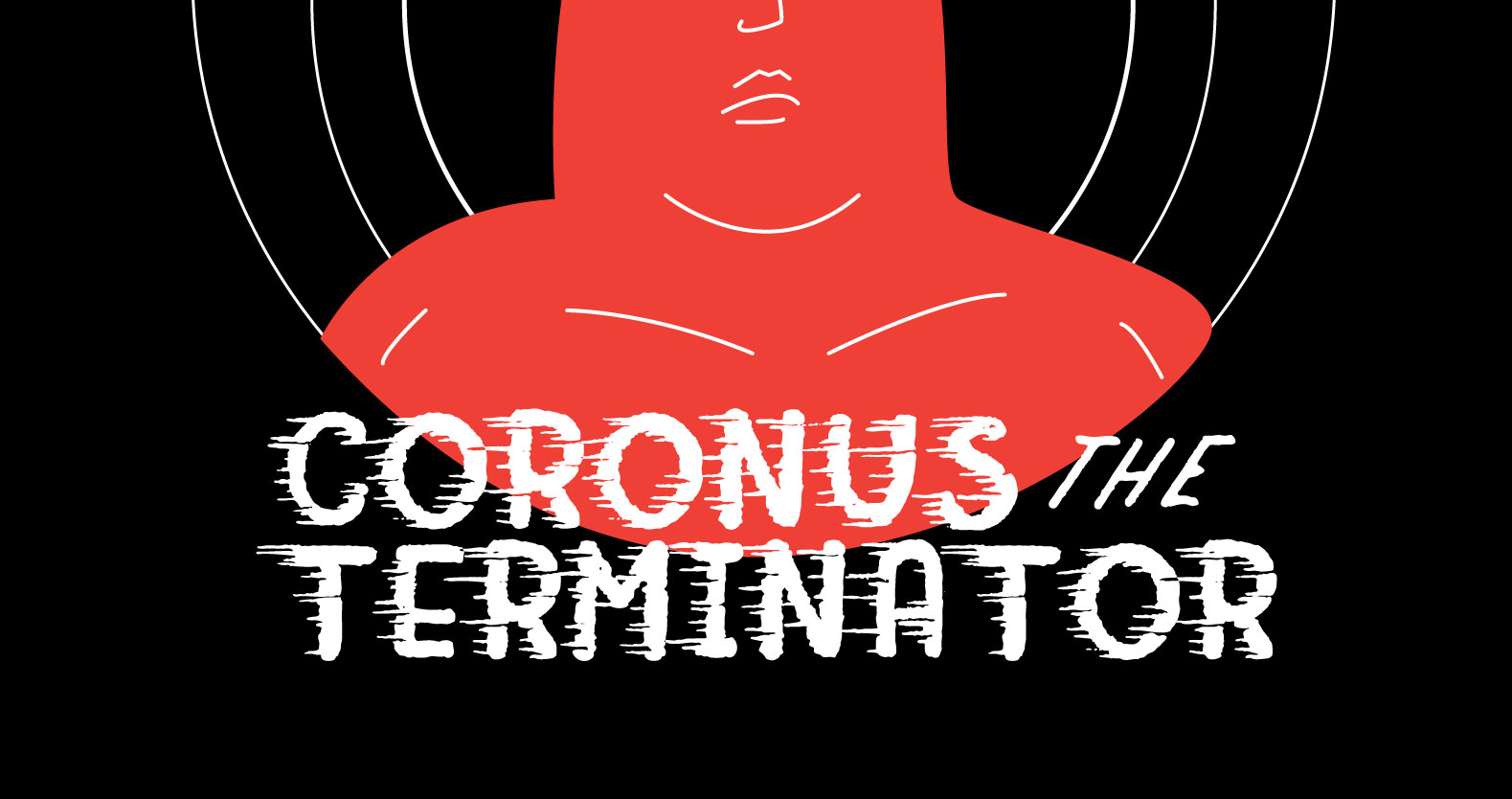 The Post-Mortem Tour
With the release of the album, Flylo went on tour across the US and this is my rebrand of that tour. Instead of calling it just an album tour, I went ahead and named it "The Post-Mortem Tour".
Interactive 3D Concert
Although this wasn't an aspect that was in Flylo's concerts at the time, his tour in 2019 for his most recent album includes 3D visuals and it made sense to design around this concept.